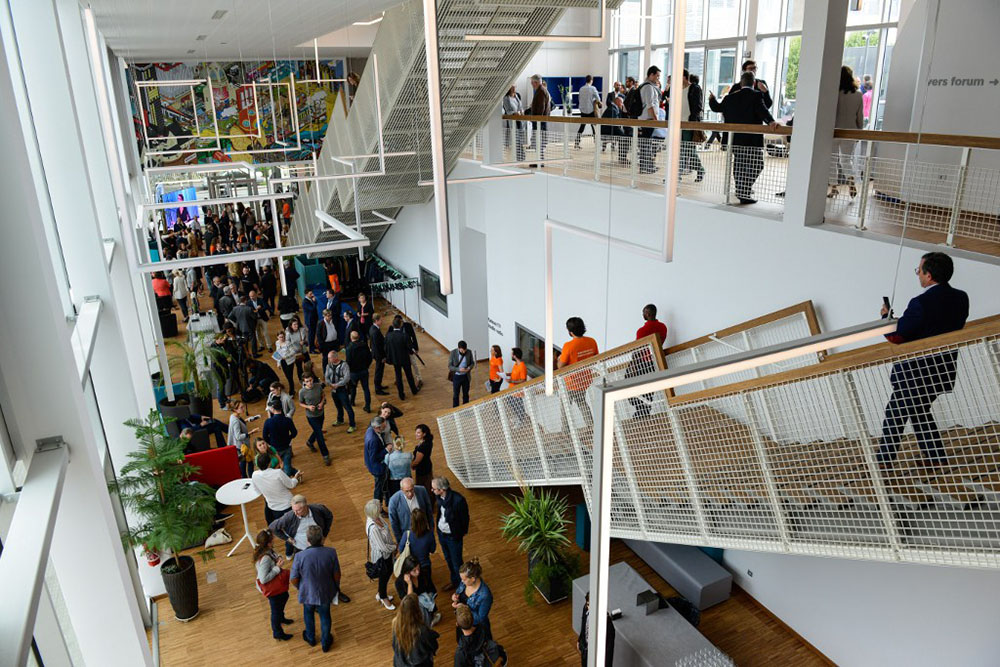 Whether it is to find innovative solutions or to meet a specific need not covered by catalog products available on the market, ACTiLED puts its expertise and responsiveness at the service of architects, specialized design offices or installers.
By conducting studies and developing complete lighting equipment, taking into account the electronic, mechanical, optical and thermal aspects, ACTiLED meets the needs of demanding customers.
Contact us to discuss your project.