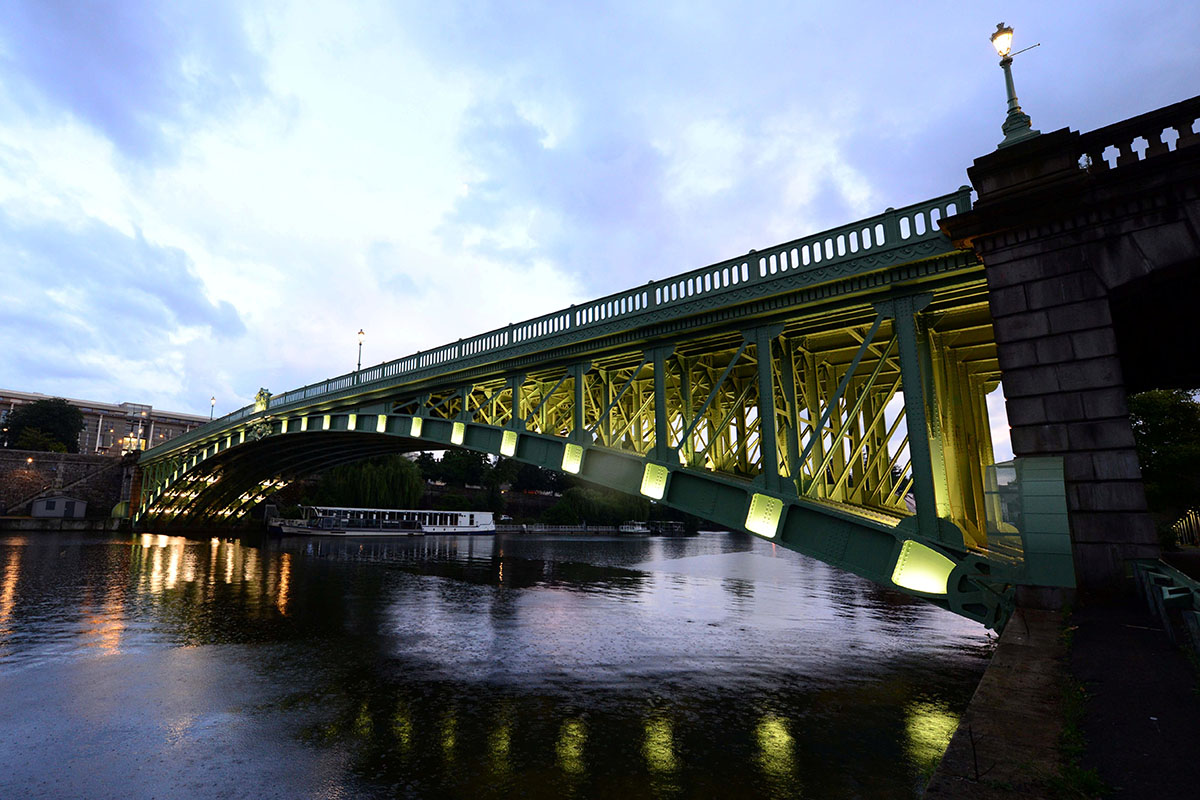 ​ACTiLED Lighting offers a range of LED tubes that fully exploit its technological expertise featuring compactness and outstanding reliability.
Suitable for indoor and outdoor environments, these tubular ensure an esthetic and homogeneous lighting rendering over long lengths while fitting a minimal footprint.
Beyond existing products, ACTiLED offers custom development services to meet your specific needs.